Jamie Holt (Essential Oil Practitioner)
Learn how essential oils have been used since the beginning of time.
Jamie Holt will share information about Young Living essential oils that can easily be used for muscle and joint pain, for relaxation and meditation, and diffusing in your home or car.
Jamie was introduced to essential oils at a very young age and has used them in a variety of ways since then, acquiring knowledge about their benefits and uses during that time.
He continues to learn about the oils and enjoys sharing that knowledge with others who want to increase their quality of life.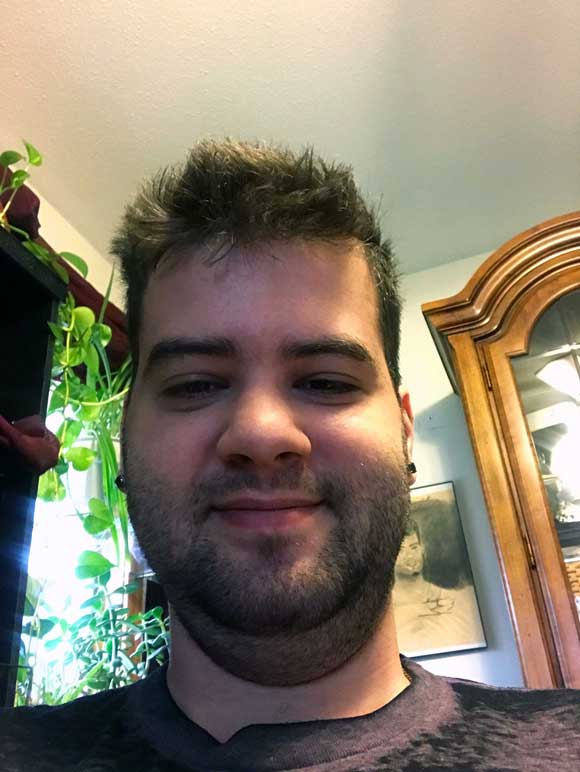 Phone 320-223-8959
holtj.2008@hotmail.com